They say don't fix what isn't broken, but what if the solutions could be made simpler? With Da Ros e Associati (DRea), expect to get only the most innovative, state-of-the-art technology that collapses old security layers.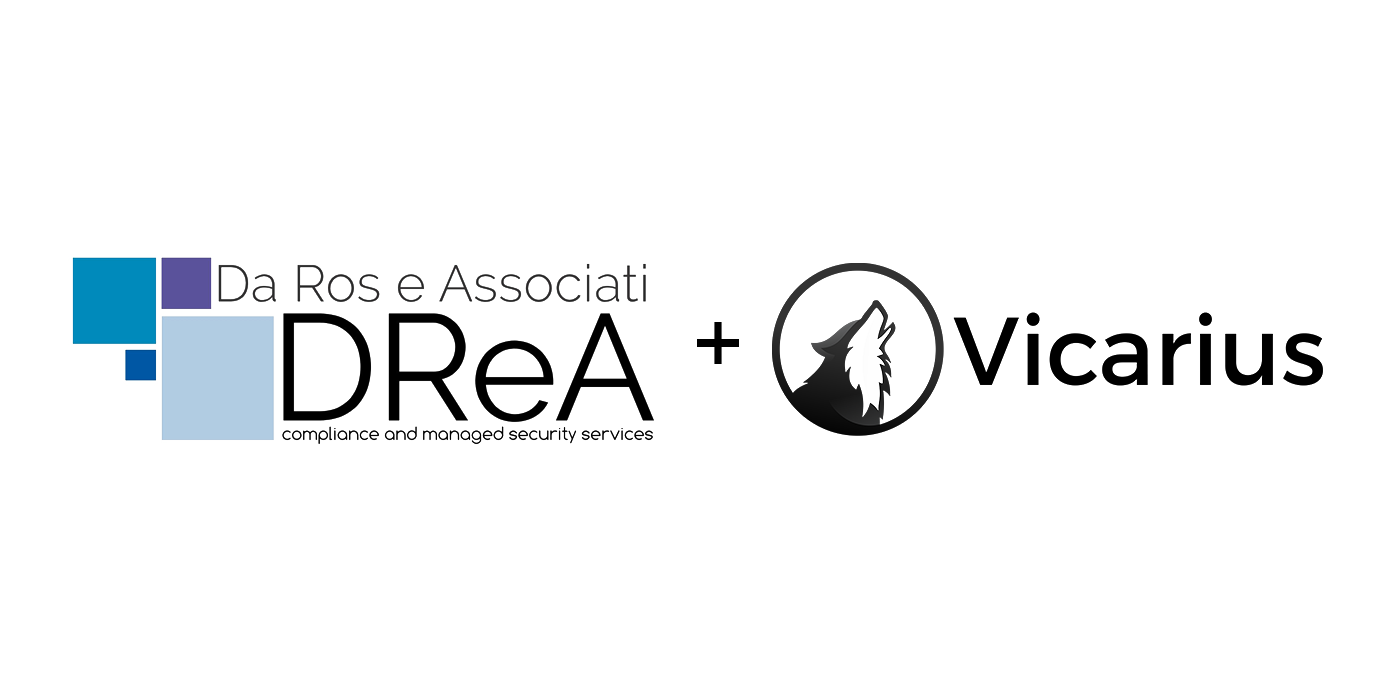 The Vicarius team is always looking for new ways to simplify ways to combat cyber threats to make things easier for clients. We are happy to be partnering with DReA to provide only the best and up-to-date cybersecurity solutions that last. DReA is the latest cybersecurity company, based in Italy, that works to save companies time and money through innovative approaches.
Working with DReA allows Vicarius to not only act on proactively eliminating cyber threats, but do it in the most sufficient way possible.
Michael Assraf, CEO & Co-Founder of Vicarius, commented, "I am so excited to start this new partnership with DReA and use their expertise to improve our approach to cybersecurity. This collaboration wouldn't be possible without the help of DReA CEO Paolo Da Ros."
About Vicarius
Vicarius is the first company in the world to detect software vulnerabilities before they become an issue. When companies buy software, they don't have much control over the vulnerabilities that come with it. That is why Vicarius has taken the responsibility of protecting software against exploitation. But unlike other cybersecurity companies, Vicarius doesn't need the source code, to install a patch or involve the vendor.
Vicarius is already protecting dozens of organizations worldwide with the powered platform, Topia. It's a complete and automatic solution for secure management of any software services in their network -- Never waiting for a vulnerability to be exposed to make a move.
About Da Ros e Associati
DReA is an Italian company providing enterprises and SMEs with best of breed infosec technologies and services. With DReA, expect to experience a low cost of ownership, diminished complexity to manage and long term protection of investment. Knowing that the world is constantly changing, DReA understands that every investment in technology should have the capability to overlap a couple of technology cycles. With over 25 years of experience, DReA avoids wasting time and money on yesteryear solutions.