We are pleased to announce our newest partner - Etek NovaRed!
Etek NovaRed Brasil is the largest provider of integrated Information Security solutions in Latin America and has over 30 years of experience keeping businesses safe with their portfolio of advanced technologies. They serve all industry verticals and have a highly specialized team to support the demands in consulting, pre-sales and after sales. Additionally, they are one of the few information technology integrators with regional coverage in the main markets of Latin America. TOPIA is the ideal complement to their portfolio with its fully integrated patching mitigation capabilities.
"With this partnership, Vicarius unlocks the power of an all-in-one vulnerability management platform, creating a consolidated solution for our current and new customers. We are excited to see where this partnership brings us." - Adriano Galbiati, Services Director.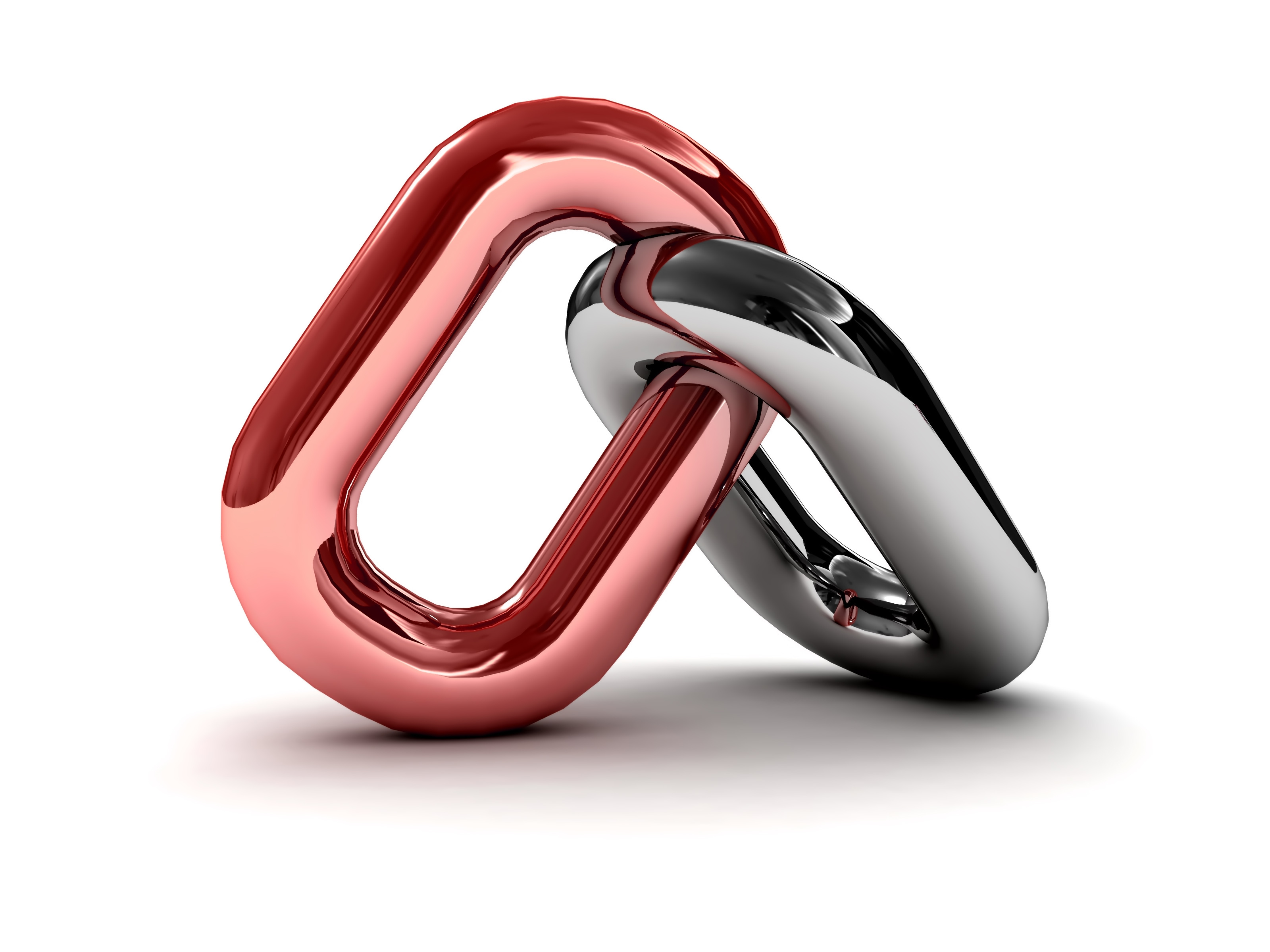 Our platform TOPIA enables companies to patch where it matters the most, and patchlessly protect the rest. TOPIA analyzes, prioritizes, and acts against possible attacks by applying patch-based or patch-less mitigation.
"With TOPIA, it's possible to protect sensitive servers without needing to continually patch them. Our mission is to make the world a safer place for everyone,"
says Michael Assraf, CEO of Vicarius.

Vicarius is excited to expand further into the Latin American market, and with Etek NovaRed's help, Vicarius will be able to help businesses leverage the power of next-gen, fully automated patching.
We look forward to seeing where the future takes us!