Vicarius is thrilled to introduce our newest partner- Infinity!
Infinity is a distributor and system integrator (Distributor & Value-Added IT Reseller- VAR) of leading manufacturers and developers in the field of Information, cybersecurity and IT infrastructure. Over the years, the company has worked with structures from the United States, Britain, Israel, Germany, Japan, the Netherlands, Finland, Italy, the Czech Republic, Poland, Romania, Greece, and others.

Infinity specializes in providing a wide range of professional services in information technology, information security, data protection, and more.
The company's main focus is on defining and implementing solutions that are based on modern and promising technologies while cooperating with leading manufacturers of such products. Vicarius being one of them!

"Vicarius will be an excellent addition to our partners at Infinity. With this partnership Vicarius opens up the door to an all-in-one vulnerability management platform, creating a wider spread of solutions for our current and new customers. We are excited to see where this partnership brings us." - says Ivan Gaidarski CEO of Infinity.

Our platform TOPIA enables companies to patch where it matters the most, and patchlessly protect the rest. TOPIA analyzes, prioritizes, and acts against possible attacks by applying patch-based or patch-less mitigation.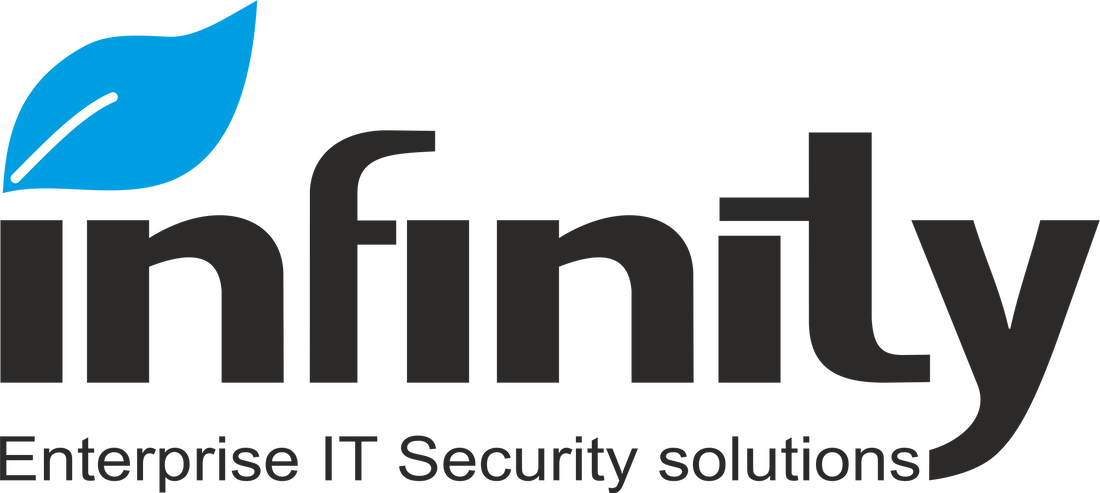 "With TOPIA, it's possible to protect sensitive servers without needing to continually patch them. Our mission is to make the world a safer place for everyone,"
says Michael Assraf, CEO of Vicarius.

Vicarius is more than excited to continue expanding into the Bulgarian market, and with Infinity's help, Vicarius will be an available solution to many new companies and organizations. We look forward to seeing where the future takes us!

Vicarius officially joins Infinity's current portfolio of solutions including DeviceLock, CoSoSays, Clearswift, Blanca, Endpoint Protector, BoldonJames, DataLocker, IronKey, Galaxkey, NetJapan, Handheld, Alien Vault, ObserveIT, Deputy, and Folding.