Vicarius is thrilled to introduce our newest partner - SecureLatam!
SecureLatam is a leading MSSP in Latin America and has a strong track record of keeping businesses safe with their suite of offerings. Their ability to identify and match solutions to the pain points expressed by their members gives them a key advantage in the Latin America region. We think TOPIA can complement this strategy when their members are faced with too many products for patch mitigation and installation.
"With this partnership, Vicarius unlocks the power of an all-in-one vulnerability management platform, creating a consolidated solution for our current and new customers. We are excited to see where this partnership brings us." - Julio Marin, Sr. Partner.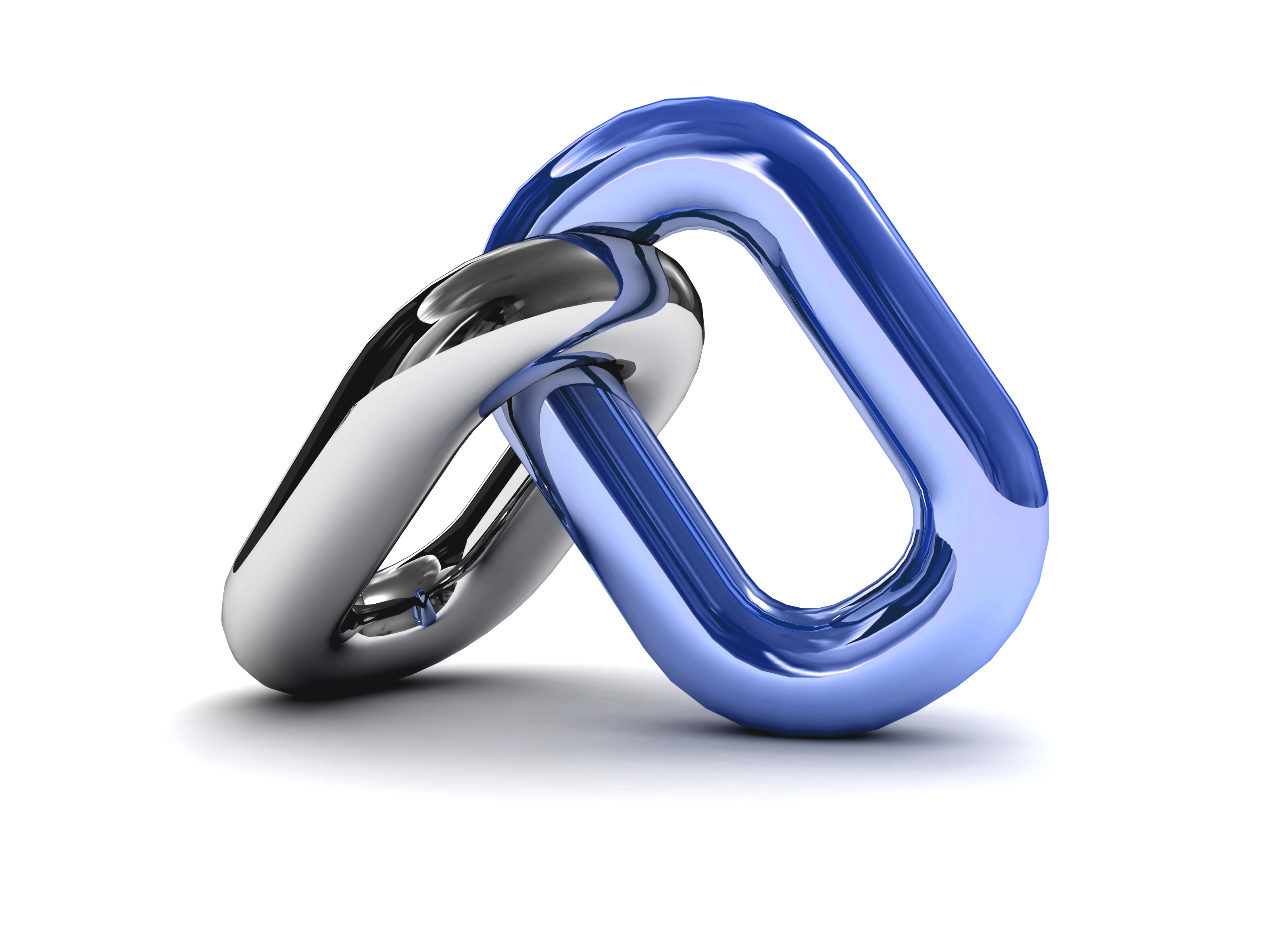 Our platform TOPIA enables companies to patch where it matters the most, and patchlessly protect the rest. TOPIA analyzes, prioritizes, and acts against possible attacks by applying patch-based or patch-less mitigation.
"With TOPIA, it's possible to protect sensitive servers without needing to continually patch them. Our mission is to make the world a safer place for everyone,"
says Michael Assraf, CEO of Vicarius.

Vicarius is more than excited to expand into the Latin American market, and with SecureLatam's help, Vicarius will be able to help organizations apply a personalized and predictive patching strategy to their cyber hygiene.
We look forward to seeing where the future takes us!