Another day, another dozen vulnerabilities added to the 'log (as they say on TikTok). Imagine showing up to the office with this box of doughnuts: the classic powdered sugar zero-day in Chrome, jelly filled remote code execution in Oracle, and an overwhelming amount of old-fashioned glazed that'll make your head spin.
What do we mean by old-fashioned glazed? Hardware. Usually the CVEs we see added to the KEV are located in software, SaaS tools, web browsers, or Windows. It is abnormal to see so many vulnerabilities in hardware, and in particular, routers.
Of the dozen vulnerabilities, 50% of them are in routers. D-Link, a networking equipment manufacturer based in Taiwan, has four vulnerabilities alone, all affecting products that are end-of-life. One of them, CVE-2011-4723, involves storing cleartext passwords! Sorry Charlie Sheen but that is not "winning" (a vulnerability this old deserves an old reference).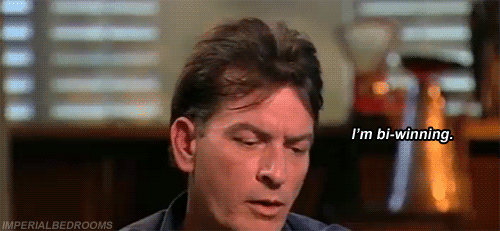 CISA only adds vulnerabilities to the KEV catalog if there is clear remediation guidance. In this case, the action is clear: disconnect the product if still in use.
#cisa #cisanalysis #d-link #vulnerabilities #rce